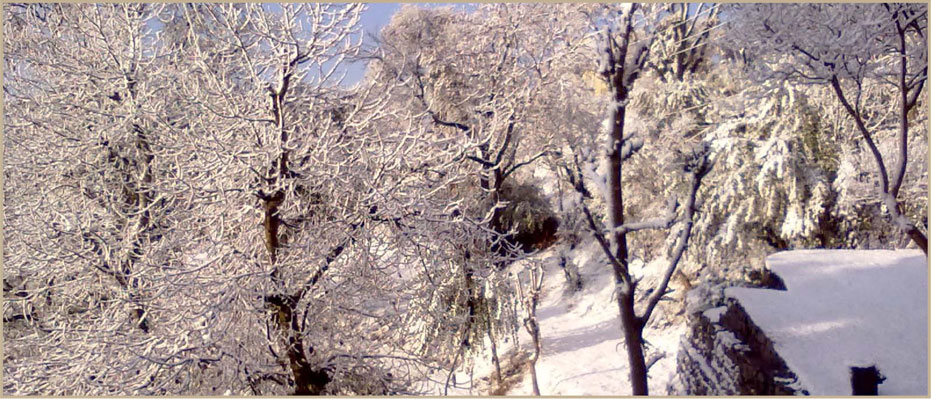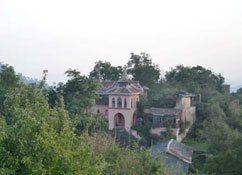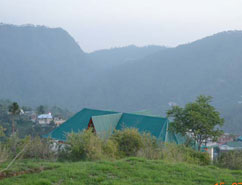 The area around Dhami is surrounded by Reserve forest, and has one of the best oak forest covers around Shimla, which is rich in Wild life as well as birdlife. From the Dhami House walks to nearby Brooks and streams and the jungle can be arranged,also with picnic lunches if desired.
Full days trip to Tattapani (hot water springs) can be arranged. Driving time one way is about 1 hour and 30 minutes Rafting on the Sutlej is also available in the summer months (check with hosts for details) and cost.
Full days trip to Shimla is an option.
Walks with Dushyant Singh or Abhimanyu Singh in the forest birding.